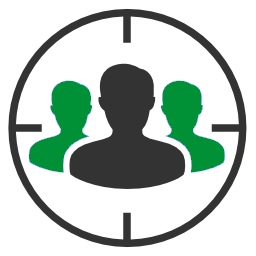 Export. Internationalize. Sell more.
Translating and localising marketing and advertising related documents requires great creativity and to be able to adapt cultural references while guaranteeing that the translated documents keeps the same impact as the original one.
SEO translation is key for any company wishing to enter international markets. The fact that a web page is well positioned in ranking for its country of origin does not mean it will be in another country with a different language. That is why only the appropriate translation of the SEO elements of a web page will improve its visibility and positioning in search engines.
Why me?
3 years of in-house experience in Content Marketing
Basic training in SEO and PPC
Knowledge of marketing language
DOCUMENTS I CAN TRANSLATE FOR YOU
Offline
Leaflets
Brochures
User manuals
Presentations
Employee handbooks
Online
Website content
Emails and newsletters
Marketing campaigns
Texts for PPC ads
Content for social media purposes
FROM THE BLOG
Another financial year is over. It is now time for analysing results, and setting new goals. Do you want to know how was the 2016-2017 year for ICR Translations? As I did a year ago, I am sharing a visual overview and my general impressions below.  THE YEAR IN... read more