SPANISH TRANSCREATION
Transcreation is a newly-adopted term that refers to the process of recreating an initial concept in the target language, while keeping the style and intent of the original. It shares many things with translation, although transcreation goes beyond translating words. This is the best linguistic solution for global marketing campaigns. It requires a creative mind, an extensive knowledge of the target market and excellent marketing copywriting skills. The sooner you involve a transcreation specialist in your marketing campaign, the better the results will be. ICR carefully analyzes the original content and works from a detailed brief, as do the copywriters that created the original content. In the cases of product names or slogans several options will be provided, together with back translations, for your team to review.
3 years of experience transcreating online marketing campaigns for the travel industry
Brand-focused and culturally aware professional
Knowledge of the marketing language
TYPICAL TRANSCREATION PROJECTS INCLUDE…
Ad copy
Headlines
Slogans
Product names
Global campaigns
Website content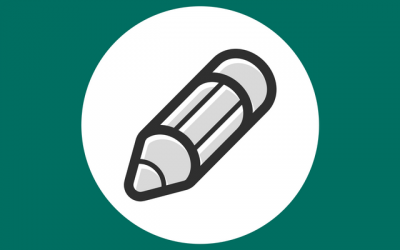 Travel blogging is about providing inspirational, informative, useful and entertaining content. And it's about quality texts, or it should be. However, the blogosphere is full of sloppy articles often produced by content writers under pressure or...
read more
Do you need Spanish transcreation services? Contact me today to speak about your campaign