(Last Updated On: 13th November 2019)
Life as a freelancer is a real rollercoaster. You need to make the most of the good months to compensate dry periods. Because there will be dry periods.
Quiet months are a freelancer's worst nightmare. Two days without receiving a quote request and you start getting nervous. A full week without work and you're checking the balance on your bank account. And after that, you're already starting to look for part-time jobs.
Then, it's fine. It should be-otherwise you wouldn't be a freelancer anymore.
All of a sudden, you start getting calls and emails again. Former clients that disappeared weeks ago are back with new requests.
Back on track!
Now you're not worried anymore about those dry periods. You are too busy. But they'll come back, so you'd better have a plan by then.
Here are some tips on what you can do when things get slow to better deal with quiet months and minimize the impact they have on your business.
1. RELAX AND TAKE A DAY OFF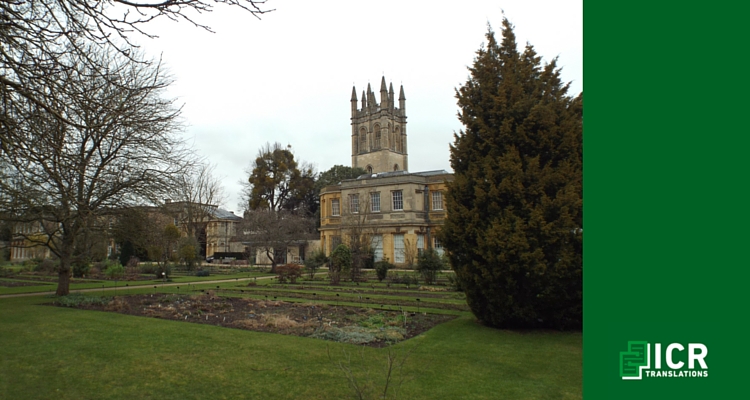 First of all, don't panic. I know it's something easier said than done when you don't have any projects lined up. I've been there. However, it's quite important to avoid panicking and try to keep a positive (or, at least, not negative) mind. That will avoid getting into a spiral of negativity that won't help you at all.
Sitting at your desk with nothing to do won't help either, so the best thing you can do is to take a day off.
Yes, you read right.
You've been working hard lately, haven't you? When was the last time you took a day off mid-week? Set up an 'Out of Office' automatic reply (you never know), switch off your computer and get ready to have a day all to yourself.
Make the most of it by doing what you like the most or what you can't do when you're busy. Have a lie-in, hit the gym, have a long walk, go shopping, spend hours in a coffee shop with your favourite book, catch up with a friend over a nice lunch… Basically, do something that makes you feel happy.
Tomorrow will be another day and you'll be in a better mood to take the next step.
2. ANALYSE AND MAKE CHANGES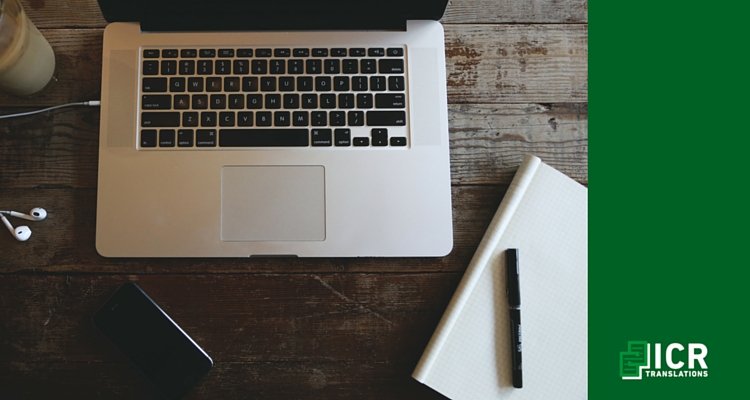 Now that you're over your initial panic mode and enjoyed a day to yourself, it's time to analyse your current situation and see what you can do to go back to busy and profitable times.
When you have lots on, you don't have any time for analysis, so now it's the time.
Have a look at the data you have from the last two financial years (or the last financial year if you haven't been freelancing for that long) and try to establish trends by answering the following questions:
About clients and services
How many different clients have you had in the period you're analysing?
How many long-term clients do you have?
Do you work mostly for agencies, direct clients or individuals?
Which type of clients brings more money?
Who are your better-paying clients? Where are they based?
Where do most of your clients find you?
Which percentage of your clients are recurring clients?
Which service brings you more clients?
Which are the best months for your business in terms of revenue?
Which are your usual quiet periods?
About marketing
How do you target prospective clients?
How much money and time have you invested in marketing efforts in the last year?
Do you have a general business plan and an online marketing strategy in place?
How many networking events have you attended in the last year?
Have you invested in a professional looking website that is responsive, ad-free and SEO friendly?
Do you have a blog and a content calendar in place?
Which social media channels do you use?
Have your social numbers increased in the last year?
This information should give you an idea about the current situation of your little business.
3. STRATEGIES TO MINIMIZE QUIET PERIODS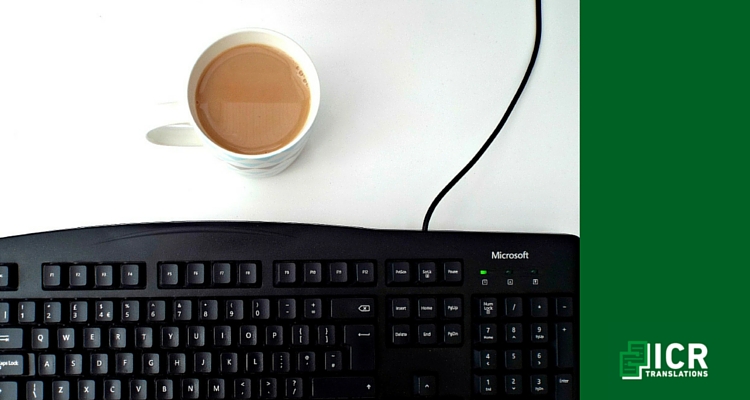 Quiet periods aren't a bad thing, as long as you have a good financial cushion to keep you going, that is. There are different things you can do to obtain that, but here are three suggestions:
1. Save up when things go well
Yes, it's a no-brainer. You know you should put some money aside every month, just in case, but you haven't.
2. Rent out a room with AirBnB
If you live in a touristic city and know exactly which are your weak months, why not try renting out a spare room? It's probably not something you'd like to do on a long-term basis, but short lets are quite profitable and can help you pay your rent or mortgage and expenses.
3. Set up a side passive income activity
This is the perfect financial cushion for low times, but you won't be earning money 'passively' as such. It requires a huge initial investment in terms of time and not everyone is willing to work evenings and weekends for months. However, once it's set up, it can provide you with the additional income you need to stop worrying about quiet months.
Here you have some ideas:
Write an eBook you can sell on your site or on an affiliate website.
Set up an online shop. Try setting up a free shop with bigcartel.com, for example, and see how it goes. You can sell up to 5 products for free. If things go well you can always upgrade your plan. Have a look at the shop I set up for Piggy Traveller to have an idea of how it looks.
Create a YouTube channel. Video is a big thing in marketing, so consider creating your own channel and uploading content regularly. It doesn't have to be related to your business and you don't have to show your face if you're not comfortable doing so. After all, videos of cats or dogs are very successful these days. You record your pet doing something funny, connect your YouTube channel to paying advertisers, people click on the ads and you earn money. And this is just one way of making money from YouTube.
Affiliate marketing. You need a separate blog for this. You'll earn money for each visitor you send from your site to your chosen affiliate.
I wouldn't recommend doing heavy affiliate marketing activity on your professional website. The ultimate goal of your website should be selling your professional services, not sending visitors away from your site. Avoid annoying Google ads and many affiliate links on your site.
4. BE ACTIVE – IDEAS TO KEEP YOU BUSY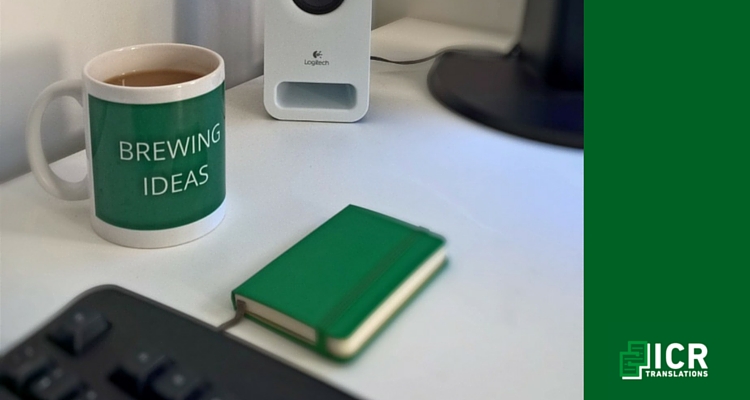 As I mentioned earlier, setting up a passive income activity requires a lot of time. If you're up for it, start by choosing what to do and creating a strategy to implement little by little. If you're not willing to commit yourself to it, there's still a lot you can do to keep you busy.
Because that's the key-you need to keep you busy. Don't spend your days procrastinating around the house waiting for a miracle to happen. You need to sow the seeds to reap the results.
Here's a list of 20 things you can do during short quiet periods that will eventually help your activity:
Email former clients and let them know if your circumstances changed (you have a new service or a temporary offer, or you completed a course directly related to the service they use, for example).
Create many branded images and schedule them on your social media pages
Look for Facebook groups you can join
Host a Twitter chat
Update your online portfolio or write a blog post about your latest projects
Brainstorm blog posts ideas and add them to your content calendar
Write posts for your blog and schedule them
Write guest posts or look for collaborative blog posts opportunities
Read and comment on other people's blog posts
Organise a competition or giveaway
Analyse what your competitors do and think of how you can differentiate from them
Do a bit of interlinking in your blog
Do keyword research and better optimise your website content and images
Take a course or webinar
Attend a conference
Set up goals for the next 12 months (revenue, workload, clients, CPD, social media, personal goals)
Work on your weakest language
Sign up to local events
Read
Book a trip (the week before departure is usually packed with projects. Don't ask why, but it always happens to me)
© ICR-Translations.com. All rights reserved.
What do you do when things get slow? Share your ideas below!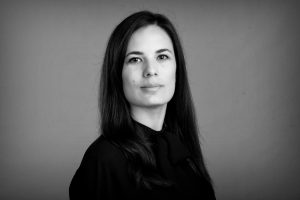 IRENE CORCHADO RESMELLA is a Spanish translator and content writer based in Edinburgh. A Spanish sworn translator and Chartered Linguist, she specialises in Legal, Marketing and Travel translation. Irene combines her linguistic skills with her knowledge of content marketing and a creative mind to help you get the right message across to your Spanish clients.
Blogger at Piggy Traveller and The Curiolancer.