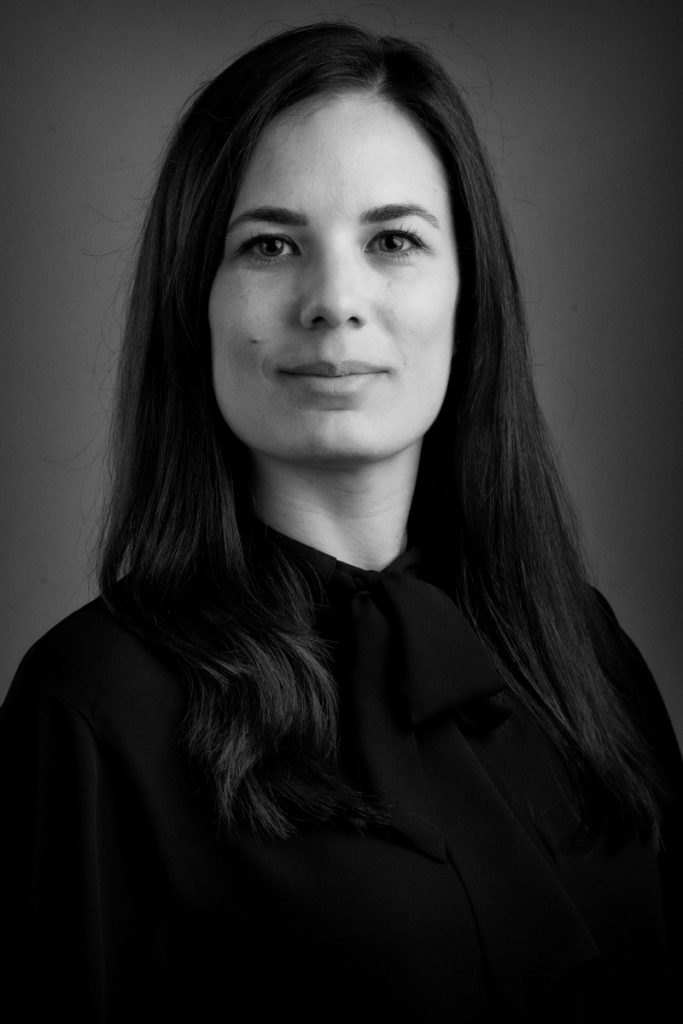 Contact ICR Translations
Get in touch by email and tell me a bit about your project. We can continue the communication by email or set up a Skype call to go through all the details. Or I can give you a call back if you leave your phone number in your message.
Send an email to [email protected] and attach any documents you need translated to receive a quote.
Irene Corchado Resmella
Edinburgh, UK
Office hours:
Monday to Friday, 9am to 5:30pm (GMT/BST)