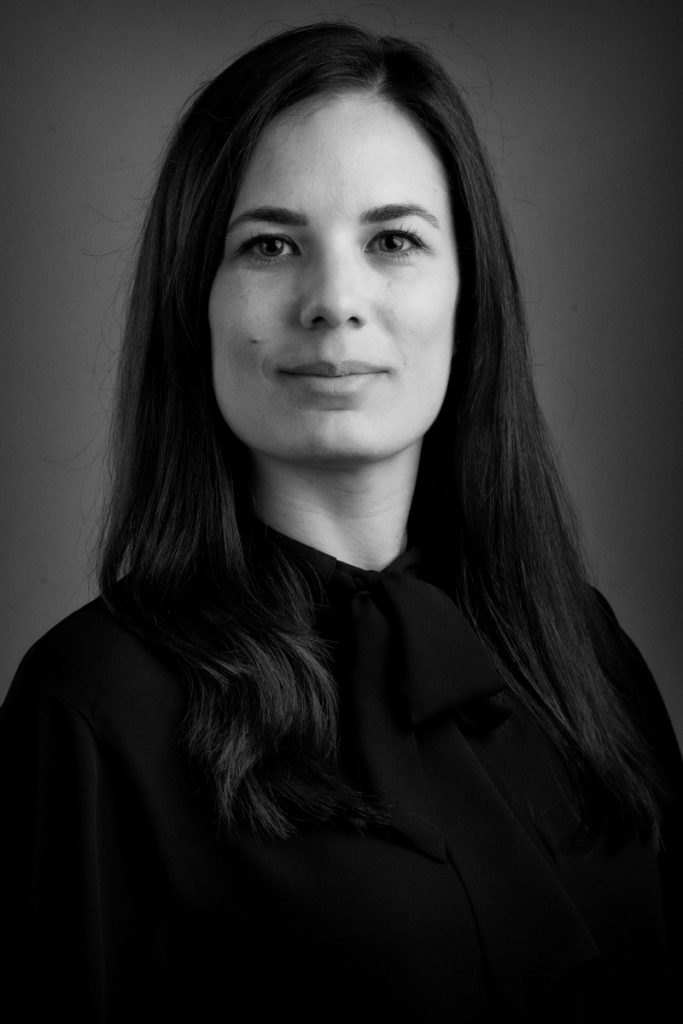 Irene Corchado Resmella
Location: Edinburgh, UK
Office hours: Monday to Friday, 9am to 5:30pm (GMT/BST)
For a quote
Send your documents by email to [email protected] to receive a quotation.
For sworn translation quotations, please arrange any legalisation/notarisation/Apostille before translation and send full scanned copies of the documents.
To explore regular collaboration opportunities
I am open to new regular collaborations, particularly with UK-based legal firms. Get in touch by email to start off the conversation about how we could work together.
Please note that I do not subcontract any of my work, I do not offer internships/mentorships and my blog is not open to guest posts or sponsored content. I do not reply to mass emails either. The purpose of this contact page is to allow me to provide professional sworn and legal translations only. Unrelated and unsolicited emails will be ignored. Thank you.