Spanish translations for the legal sector
Wealth management advisors
Specialist legal translation agencies
in these areas of the law
Whether you have a translation request, or are looking for a long-term Spanish translation service provider, I can help.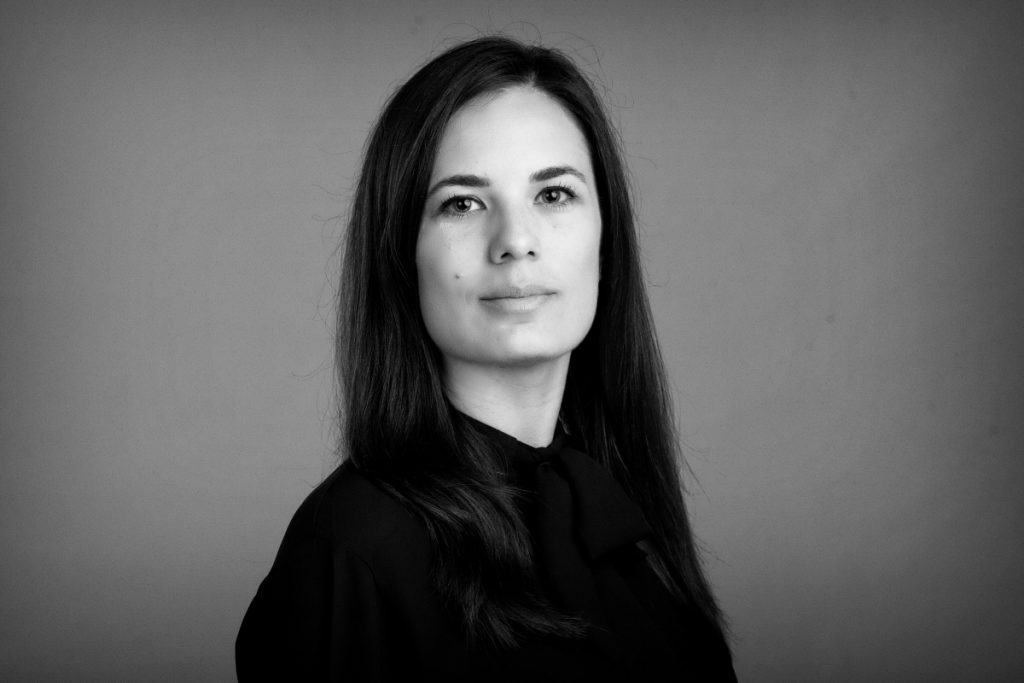 Irene Corchado Resmella
Spanish independent translator from Extremadura, working as ICR Translations since 2010. An English<>Spanish sworn translator, appointed by the Spanish Ministry of Foreign Affairs. Former content writer and editor for the travel and tourism sector.
years as a content writer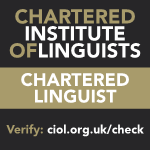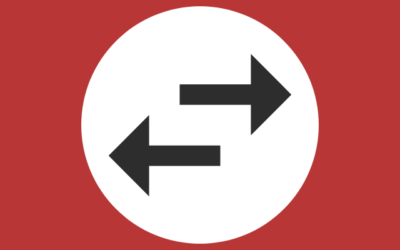 When two or more people buy property jointly, they can take steps so that the share of the first one of them to die passes automatically to the other, irrespective of their wills. Well, at least they can do so in Scotland and in England and Wales, but not in Spain. In...