Your Spanish Sworn and Legal Translator
for Private Client matters
Wealth management advisors
Specialist legal translation agencies
strongly focusing on Private Client law
(England & Wales, and Scotland)
WILLS AND SUCCESSION
Wills
Grants of Probate (E&W)
Certificates of Confirmation (SCO)
Deeds of variation
Codicils
PoAs AND INCAPACITY
LPAs (E&W)
Continuing and Welfare PoAs (SCO)
Deputyship orders (E&W)
Guardianship orders (SCO)
Forms, reports and statements
IMMIGRATION
Certificates of naturalisation
Certificates of residence
Police certificates
Bank statements
Medical letters
FAMILY
Marriage certificates
Decrees absolute (E&W)
Extract Decrees of Divorce (SCO)
Separation and cohabitation agreements
Consent orders
Whether you have a translation request, or are looking for a long-term Spanish translation service provider, I can help.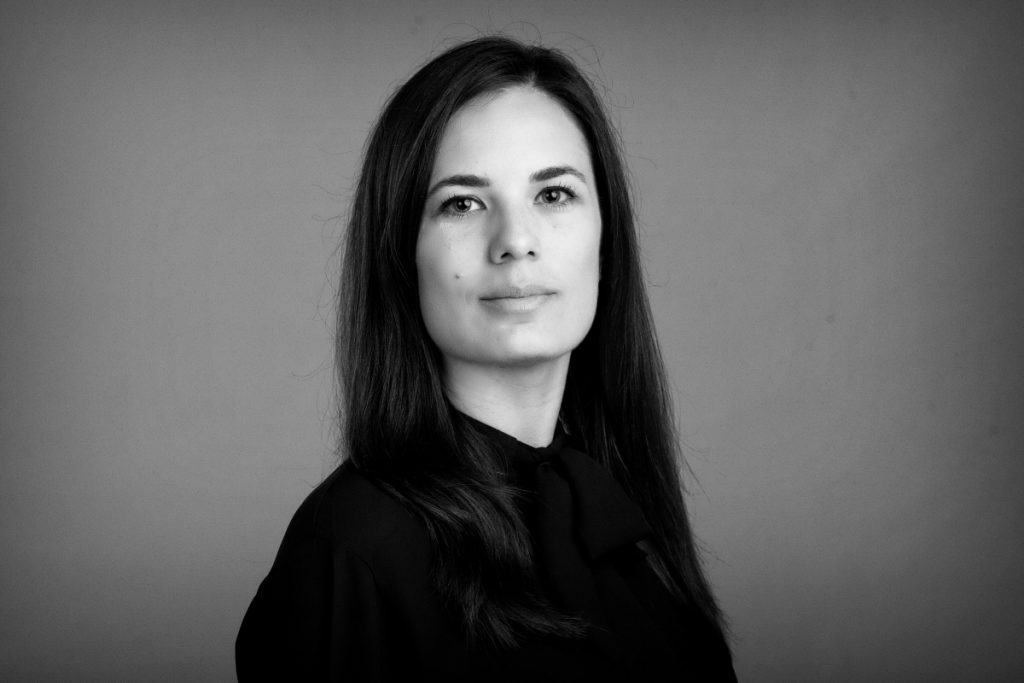 Irene Corchado Resmella
Spanish independent translator from Extremadura, working as ICR Translations since 2010. An English<>Spanish sworn translator, appointed by the Spanish Ministry of Foreign Affairs. Wills and succession specialist across three jurisdictions (England & Wales, Spain, and Scotland).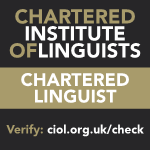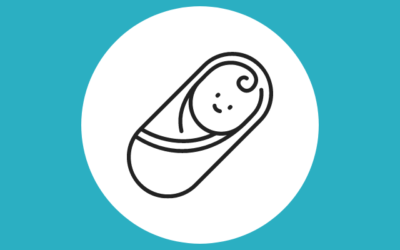 If you recently became a parent in the UK and you are (or your partner is) a Spanish national, you may be looking to register your child's birth in Spain. This article aims to provide a general overview of the registration process, the steps involved and the documents...
What clients say about ICR Translations
Fantastic service - very attentive and communicative throughout, extremely quick service with translations received on high quality paper.
Irene was really efficient and helpful, provided a very quick service, and the documents were perfect. Thank you!
Crystal Chesters
20/07/2022
Irene responded very quickly to my quote request and delivered a translation of my birth certificate quickly and efficiently with no hassle. Friendly and professional service - I would recommend.
Highly recommend using ICR Translations. Irene was very professional and helpful, and I received my translated document in less than 2 working days.
Irene was incredible. Sharing really helpful advice with me even before using her translation services. Thank you Irene!
I used ICR Translations on two occasions for sworn translations of documents needed to marry in Spain. Irene was professional, efficient and friendly throughout the entire process. I received both documents within a couple of working days. I would highly recommend Irene for Spanish translation. I will continue to use ICR Translations in the future.
Very great service and speed of translations ideal for that visa process at the embassy Irene was very good in the communication letting me know each step and kept to the timeline. Thank you
Graham Twaddell
14/02/2022
Irene was very helpful and provided a professional service to translate documents for a visa application. Very quick turnaround. Thanks very much.
Irene was super helpful and fast when translating some documents for a visa application. Her professionalism and knowledge made part of the confusing visa process much more bearable. I highly recommend her service.