Spanish translations for the legal sector
Wealth management advisors
Specialist legal translation agencies
in these areas of the law
Whether you have a translation request, or are looking for a long-term Spanish translation service provider, I can help.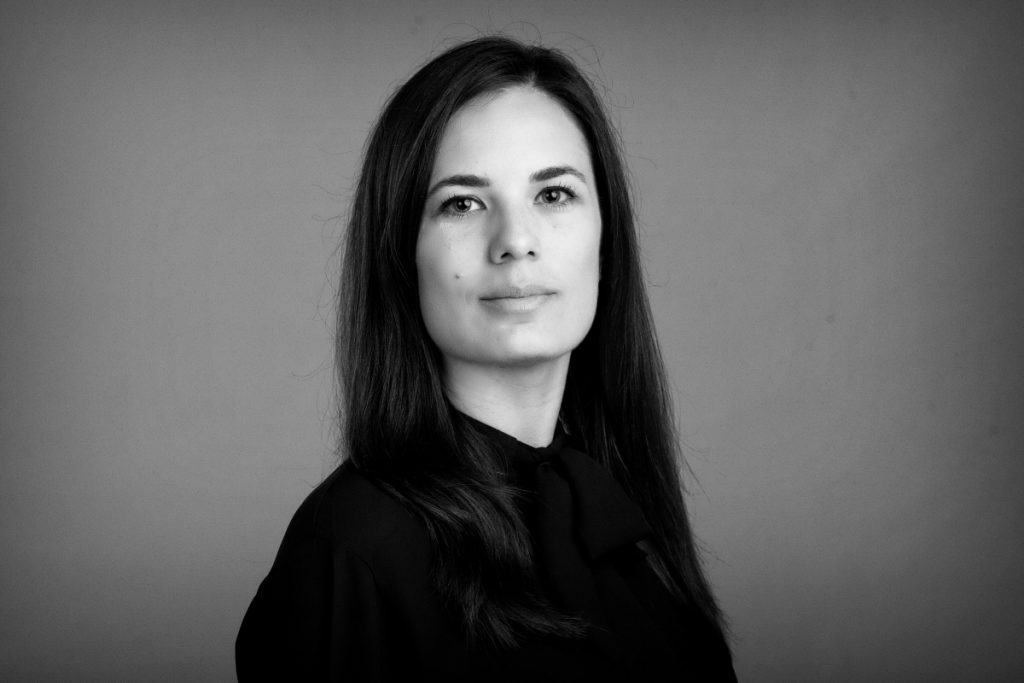 Irene Corchado Resmella
Spanish independent translator from Extremadura, working as ICR Translations since 2010. An English<>Spanish sworn translator, appointed by the Spanish Ministry of Foreign Affairs. Former content writer and editor for the travel and tourism sector.
years as a content writer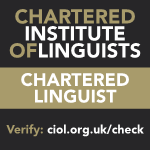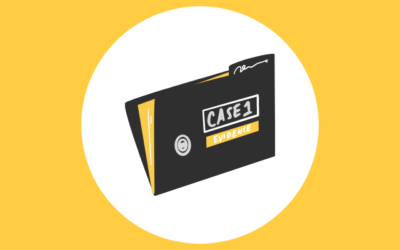 During the four-month course on Scots wills and executries I recently completed, I read about and studied numerous cases. While I did not manage to remember as many cases as I would have liked to, some of them stuck early on. The more unusual the facts or the...