Your Spanish Sworn and Legal Translator
for Private Client matters
Wealth management advisors
Specialist legal translation agencies
strongly focusing on Private Client law
(England & Wales, and Scotland)
WILLS AND SUCCESSION
Wills
Grants of Probate (E&W)
Certificates of Confirmation (SCO)
Deeds of variation
Codicils
PoAs AND INCAPACITY
LPAs (E&W)
Continuing and Welfare PoAs (SCO)
Deputyship orders (E&W)
Guardianship orders (SCO)
Forms, reports and statements
IMMIGRATION
Certificates of naturalisation
Certificates of residence
Police certificates
Bank statements
Medical letters
FAMILY
Marriage certificates
Decrees absolute (E&W)
Extract Decrees of Divorce (SCO)
Separation and cohabitation agreements
Consent orders
Whether you have a translation request, or are looking for a long-term Spanish translation service provider, I can help.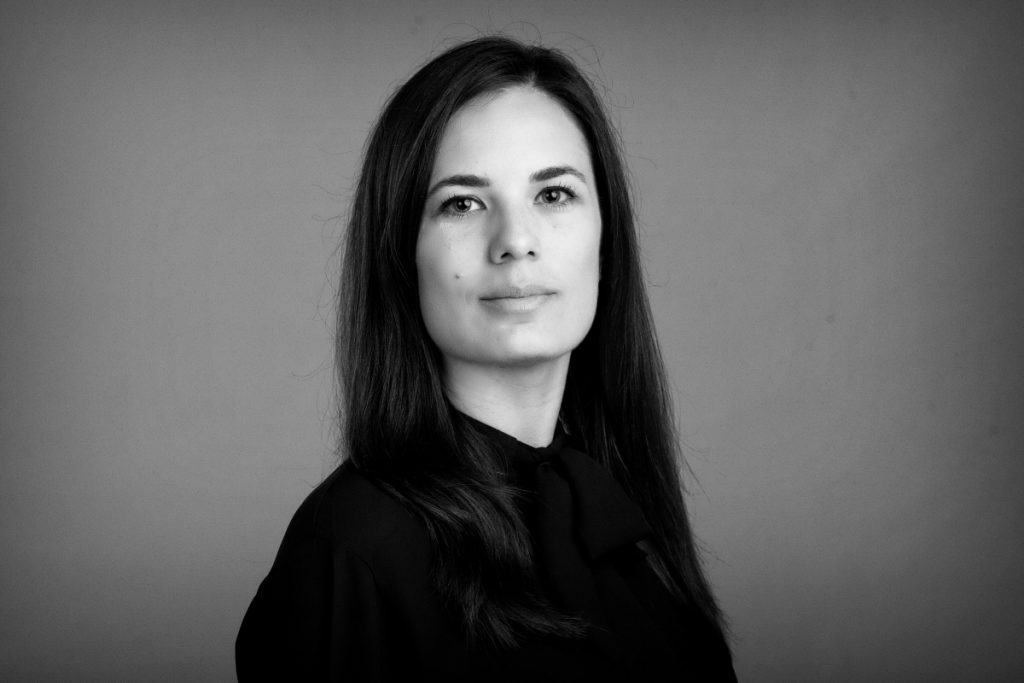 Irene Corchado Resmella
Spanish independent translator from Extremadura, working as ICR Translations since 2010. An English<>Spanish sworn translator, appointed by the Spanish Ministry of Foreign Affairs. Wills and succession specialist across three jurisdictions (England & Wales, Spain, and Scotland).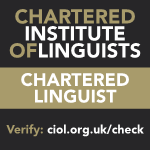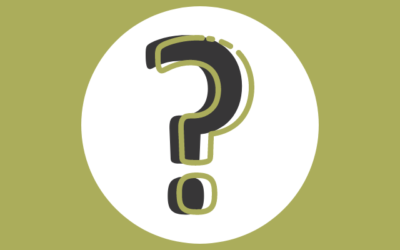 When talking about sworn translations, the term 'original' refers specifically to the translation issued by a sworn translator and presented in its original format. 'Original' means, therefore, the actual sworn translation as opposed to a copy or a modified version of...
What clients say about ICR Translations