Your Spanish Sworn and Legal Translator
for Private Client matters
Wealth management advisors
Legal technology providers
strongly focusing on Private Client law
(England & Wales, and Scotland)
WILLS AND SUCCESSION
Wills
Grants of Probate (E&W)
Certificates of Confirmation (SCO)
Deeds of variation
Codicils
PoAs AND INCAPACITY
LPAs (E&W)
Continuing and Welfare PoAs (SCO)
Deputyship orders (E&W)
Guardianship orders (SCO)
Forms, reports and statements
IMMIGRATION
Certificates of naturalisation
Certificates of residence
Police certificates
Bank statements
Medical letters
FAMILY
Marriage certificates
Decrees absolute (E&W)
Extract Decrees of Divorce (SCO)
Separation and cohabitation agreements
Consent orders
Whether you have a translation request, or are looking for a long-term Spanish translation service provider, I can help.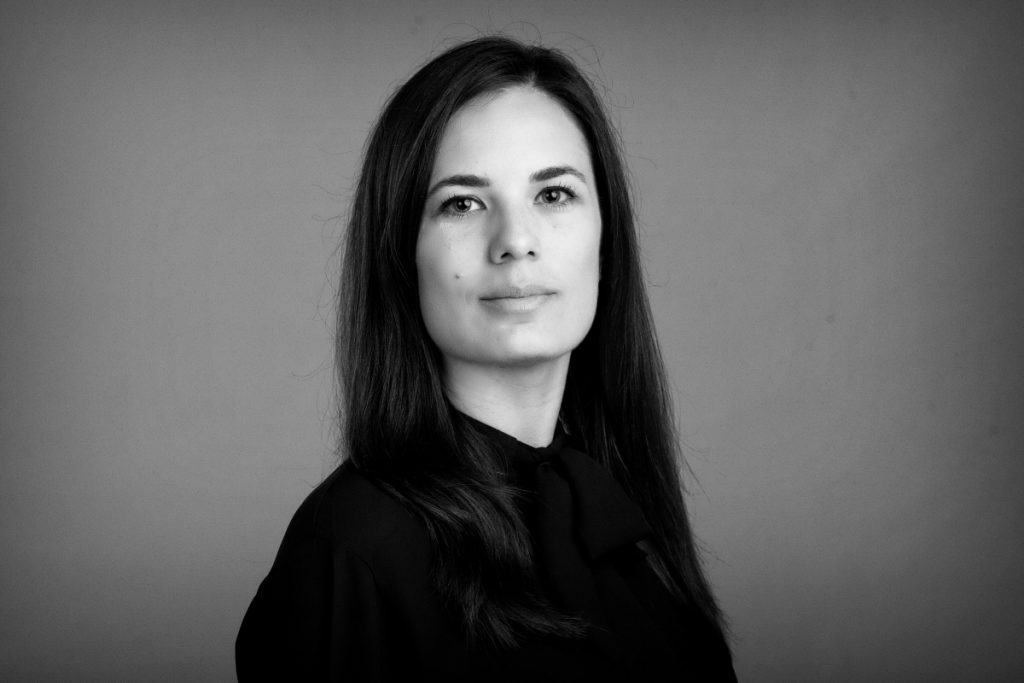 Irene Corchado Resmella
Spanish independent translator from Extremadura, working as ICR Translations since 2010. An English<>Spanish sworn translator, appointed by the Spanish Ministry of Foreign Affairs. Wills and succession specialist across three jurisdictions (England & Wales, Spain, and Scotland).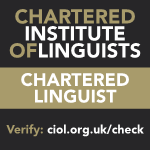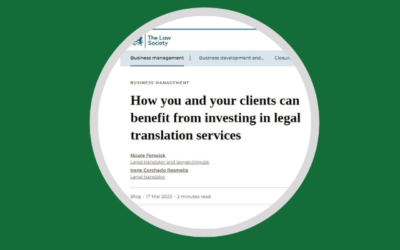 It took a while to materialise, but it finally happened: I teamed up with fellow legal translator Nicole Fenwick to co-write an article for The Law Society of England and Wales aimed at legal firms and practitioners. Our goal is to raise awareness about the benefits...
What clients say about ICR Translations