Spanish Sworn and Legal Translator
Wealth management advisors
Specialist legal translation agencies
strongly focusing on Private Client law
(England & Wales, and Scotland)
WILLS AND SUCCESSION
Wills
Grants of Probate (E&W)
Certificates of Confirmation (SCO)
Deeds of variation
Codicils
PoAs AND INCAPACITY
LPAs (E&W)
Continuing and Welfare PoAs (SCO)
Deputyship orders (E&W)
Guardianship orders (SCO)
Forms, reports and statements
IMMIGRATION
Certificates of naturalisation
Certificates of residence
Police certificates
Bank statements
Medical letters
FAMILY
Marriage certificates
Decrees absolute (E&W)
Extract Decrees of Divorce (SCO)
Separation and cohabitation agreements
Consent orders
Whether you have a translation request, or are looking for a long-term Spanish translation service provider, I can help.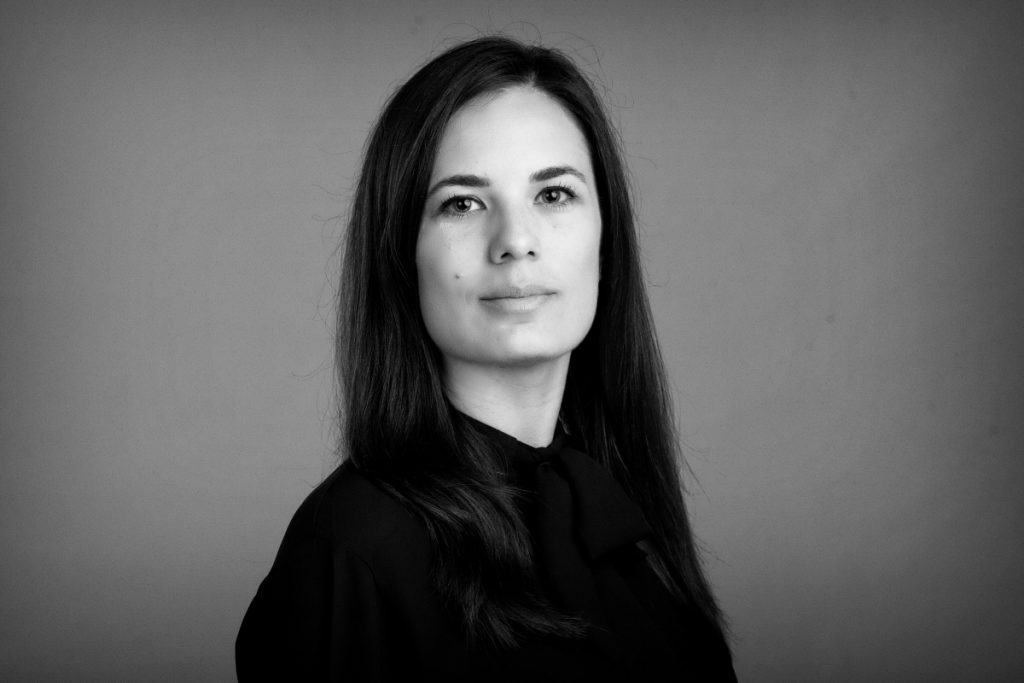 Irene Corchado Resmella
Spanish independent translator from Extremadura, working as ICR Translations since 2010. An English<>Spanish sworn translator, appointed by the Spanish Ministry of Foreign Affairs. CILEx Level 6 Certificate in Law (Law of Wills and Succession) and Certificate of Specialisation in the Spanish Succession Law.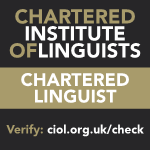 Continuing my series of blog posts comparing wills and succession aspects across different jurisdictions, today I look at six differences between English and Scottish wills. For another wills-related comparison, read the article on differences between English and...