Get the right message across to your Spanish clients
Speak the language of your clients. Reach new audiences, internationalize your business and obtain better results.
Language combinations:
English<>Spanish
Russian>Spanish
A linguistic cocktail that combines translation and creation. It goes beyond translating words from one language to another. The goal of the transcreated content is to obtain the desired emotional response in your Spanish audience.
Languages:
ICR can help you reach your content marketing goals, be it blogging, creating content for social media purposes or providing cultural and linguitic consultancy services. Specialised in the travel and tourism industry.
Languages: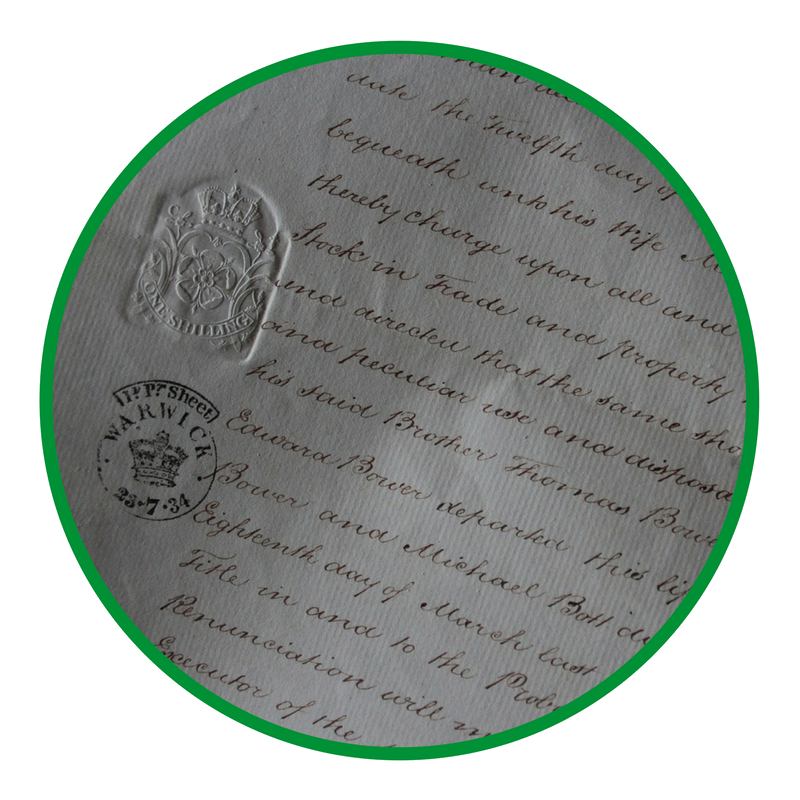 SWORN AND LEGAL
Certificates (Birth, DBS, Divorce, Death)
Contracts
Powers of Attorney
Wills and Testaments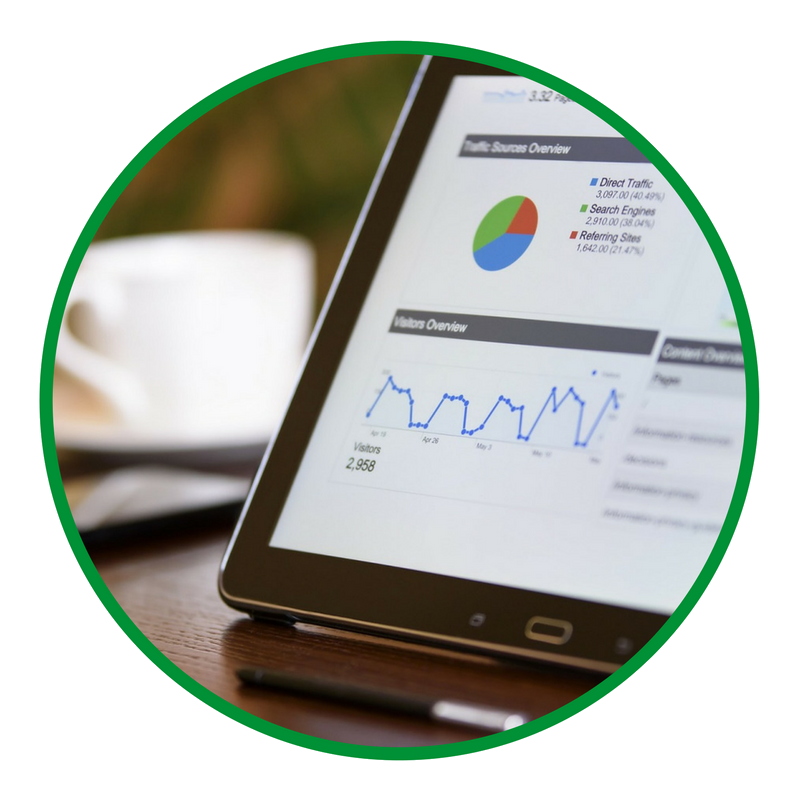 MARKETING
Press Releases
Website Content
Business Collateral
Presentations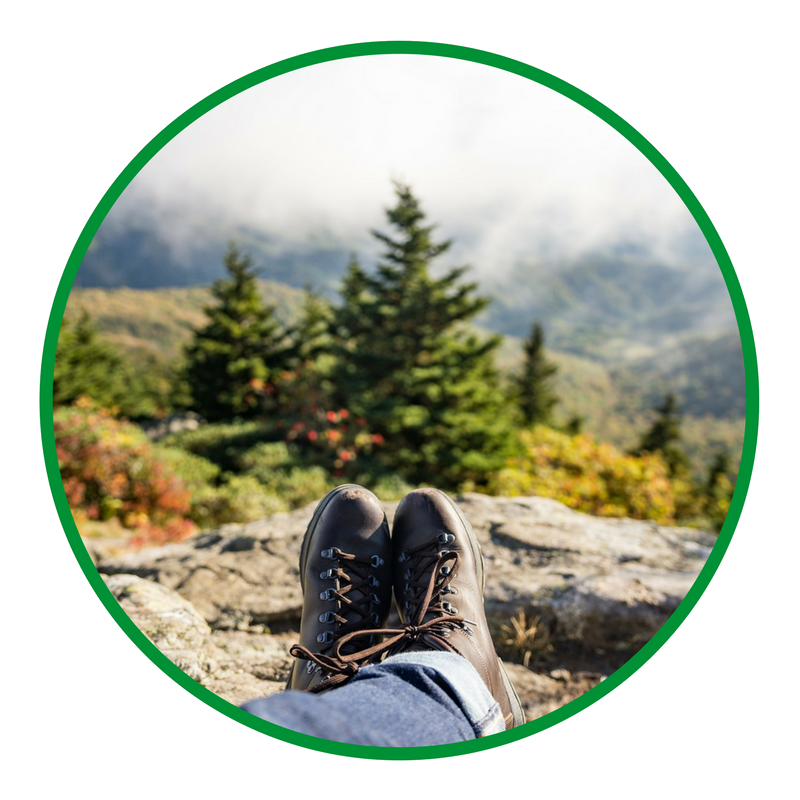 TRAVEL
Destination guides
Property descriptions
Promoted articles
Blog posts
Let's talk about your project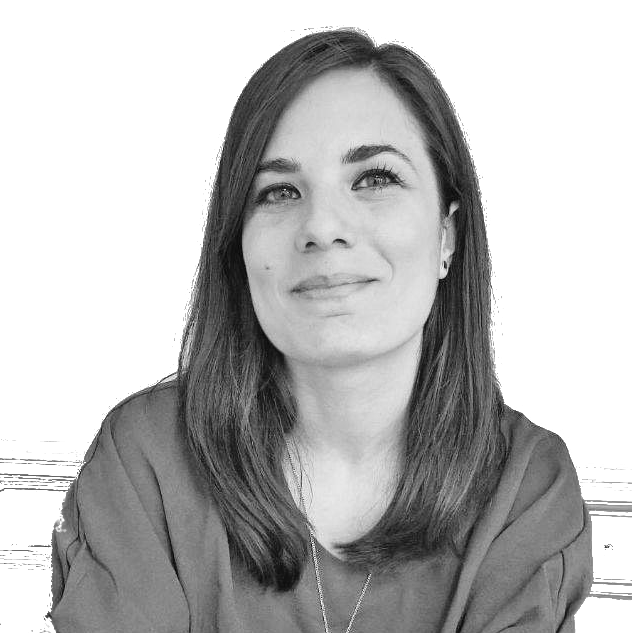 IRENE CORCHADO RESMELLA
Spanish freelance translator since 2010 and content writer. An English<>Spanish sworn translator-interpreter, appointed by the Spanish Ministry of Foreign Affairs. Former travel content writer and editor at HostelBookers and Hostelworld, and bilingual travel blogger.
Location: Oxford (UK)
I would recommend ICR Translations for her kind assistance, swift service and availability to contact her at anytime during the day. It's been a pleasure to be able to work with someone nice that loves her job and does it with passion. The service provided was splendid.
Rebeca, Cambridge
From localising content such as infographics, blog posts and press releases to producing unique and highly engaging travel articles and optimising web copy for SEO purposes, all her work has been of the highest standard and delivered ahead of deadlines. If you are looking for someone to help with Spanish content, I highly recommend Irene.
Filipe Gouveia
I have already received the documents. You have done an amazing job, both in terms of quality and quick turnaround. Superb efficency.
I wanted to let you know I will recommend your services whenever I have the chance to.
Orlando, Cambridge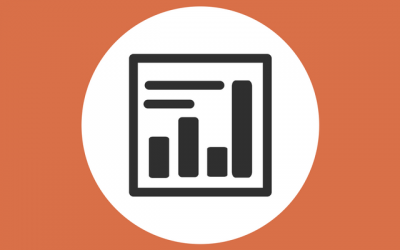 Now that the 2017-2018 financial year is over, it's time to look back, analyse results and set my new goals. In this article, I'm sharing some figures, data and thoughts about how things have been for me as a freelancer. Would you like to have a general overview of...
read more
Do you have a project you want to discuss?