(Last Updated On: 2nd March 2023)
No, they are not.
Spanish sworn translators are not public servants, as they are not government or public bodies employees unless, of course, they are hired as such.
Some clients wrongly assume that the appointment of Spanish sworn translators by the Spanish Ministry of Foreign Affairs somehow gives us public servant status. However, according to Real Decreto 2002/2009:
The title of sworn translator-interpreter does not confer upon its holder a public servant status, nor does it establish any vínculo orgánico (relationship where an administration or administrative body may be made responsible for the actions of those exercising their public servant duties) or employment relationship between the sworn translator-interpreter and the public administration.
Within the Spanish Ministry of Foreign Affairs, the Oficina de interpretación de lenguas is the department in charge of appointing sworn translators-interpreters. They issue translators with their own sworn translator ID, which includes the artículo 7.2. above.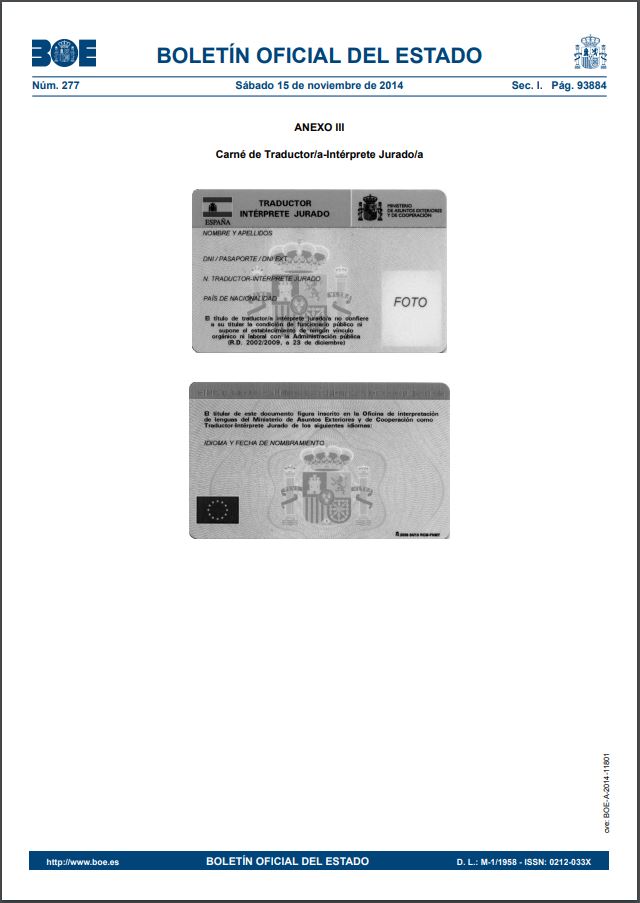 They also publish the details of all sworn translators on a list, which is updated regularly. It includes all translators who have been officially appointed, irrespective of their current employment status. If you want to check whether a Spanish translator is sworn or not, that is where you search. If they are not on the list, they are not sworn. Simple.
So basically, Spanish sworn translators need to be officially appointed to work as such, but then work as independent professionals who are fully responsible for their work. This means that, contrary to some clients' assumptions, sworn translators have no relationship whatsoever with Spanish embassies and consulates abroad. We do not need to be authorised by them, nor do we have to appear on their lists.
Some consulates display a list of Spanish sworn translators on noticeboards, but this is for informational purposes only. As many people at consulates will need sworn translation services, they make a list of translators living within the consulate's jurisdiction available; this makes finding a locally-based Spanish sworn translator much easier than searching on the official +1400-page list.
© ICR-Translations.com. All rights reserved.
DISCLAIMER
The information included in this article is correct at the time of publication/last update. This article is for informational purposes only, does not constitute legal advice and should not be relied upon as such. Any reliance you place on such information is strictly at your own risk. ICR Translations will not be liable for any loss or damage arising from loss of data or profits as a result of, or in connection with, the use of this website.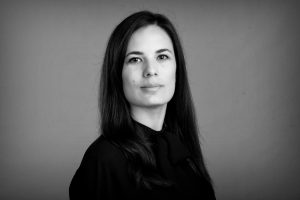 Irene Corchado Resmella, a Spanish translator based in Edinburgh. English-Spanish sworn translator appointed by the Spanish Ministry of Foreign Affairs, Chartered Linguist and member of the CIOL. As a legal translator, I focus on Private Client law, specialising in Wills and Succession across three jurisdictions (England & Wales, Spain, and Scotland). Affiliate member of STEP. ICR Translations is registered with the ICO and has professional indemnity insurance.